This is a quick photo instruction on how to install and calibrate the Garmin Vector power meter pedals. The whole process is really simple and takes just a few minutes, including calibration.
I usually travel with the pedals removed from the bike and I keep them in separate bag (just in case that my bike luggage would get lost). Original box is actually quite good for transportation.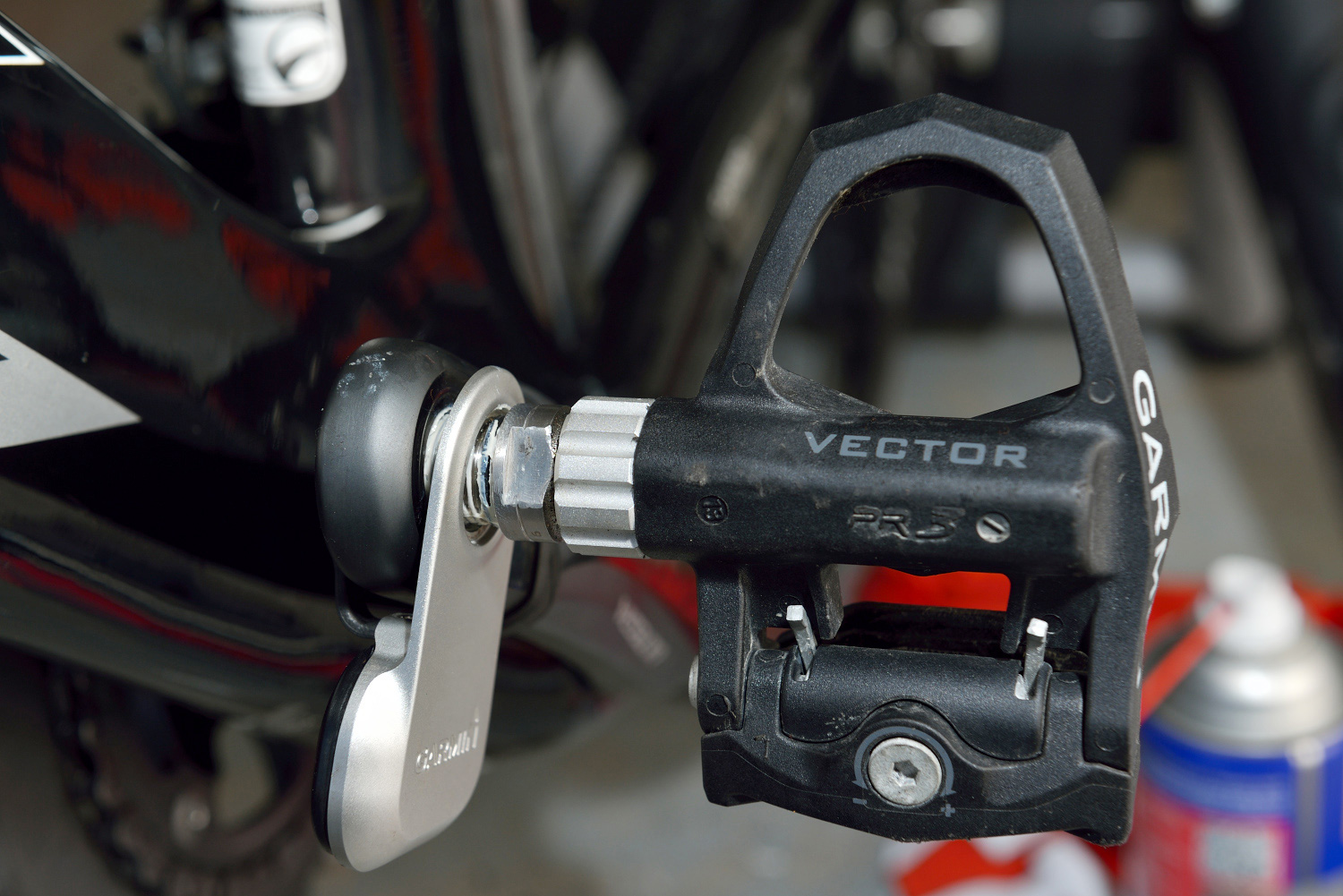 Use some grease and put silver pod with spacer (in that order) on the pedal axle. Screw it to the crank arm.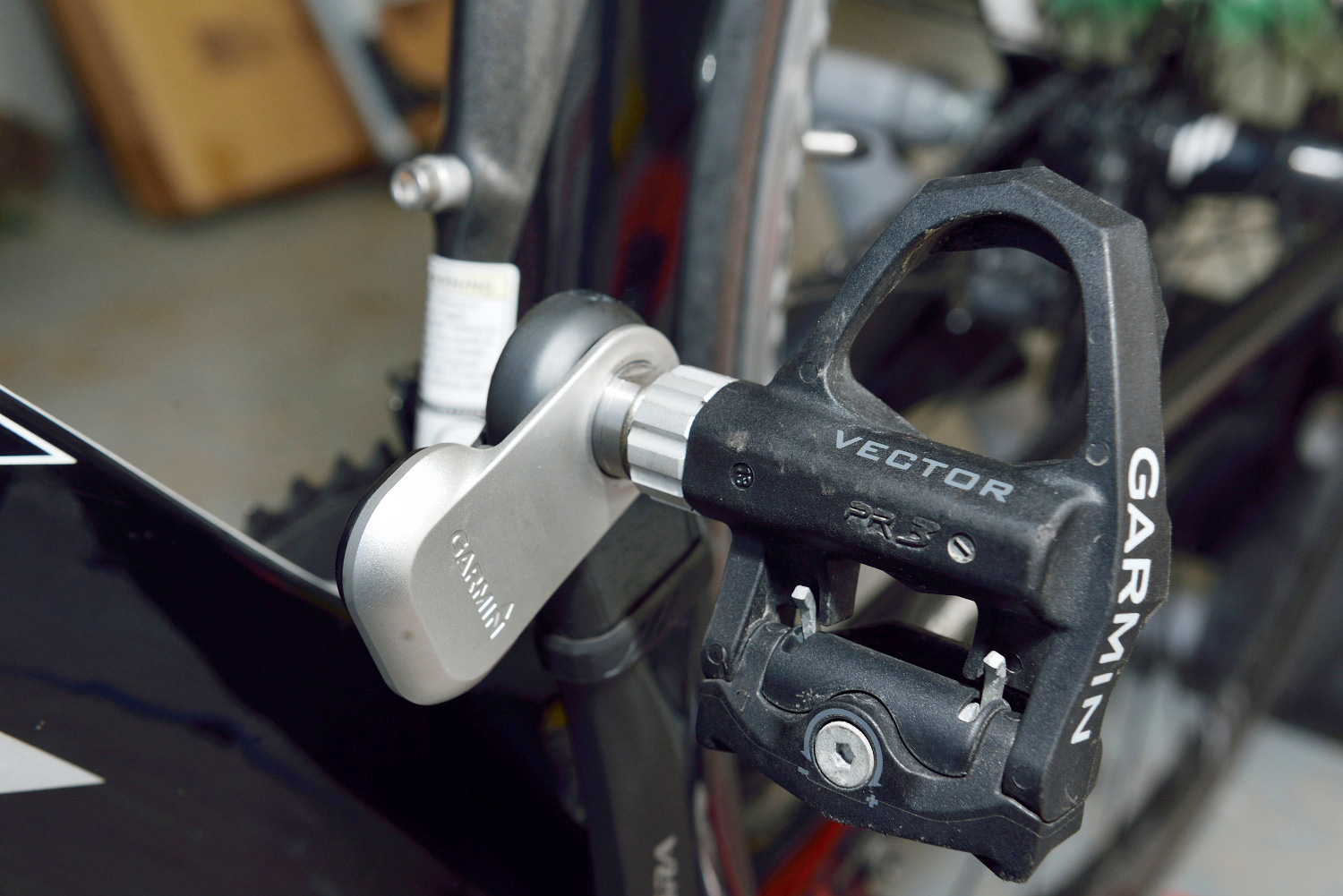 Tighten the pedal with the torque wrench. Garmin says minimum of 25nm.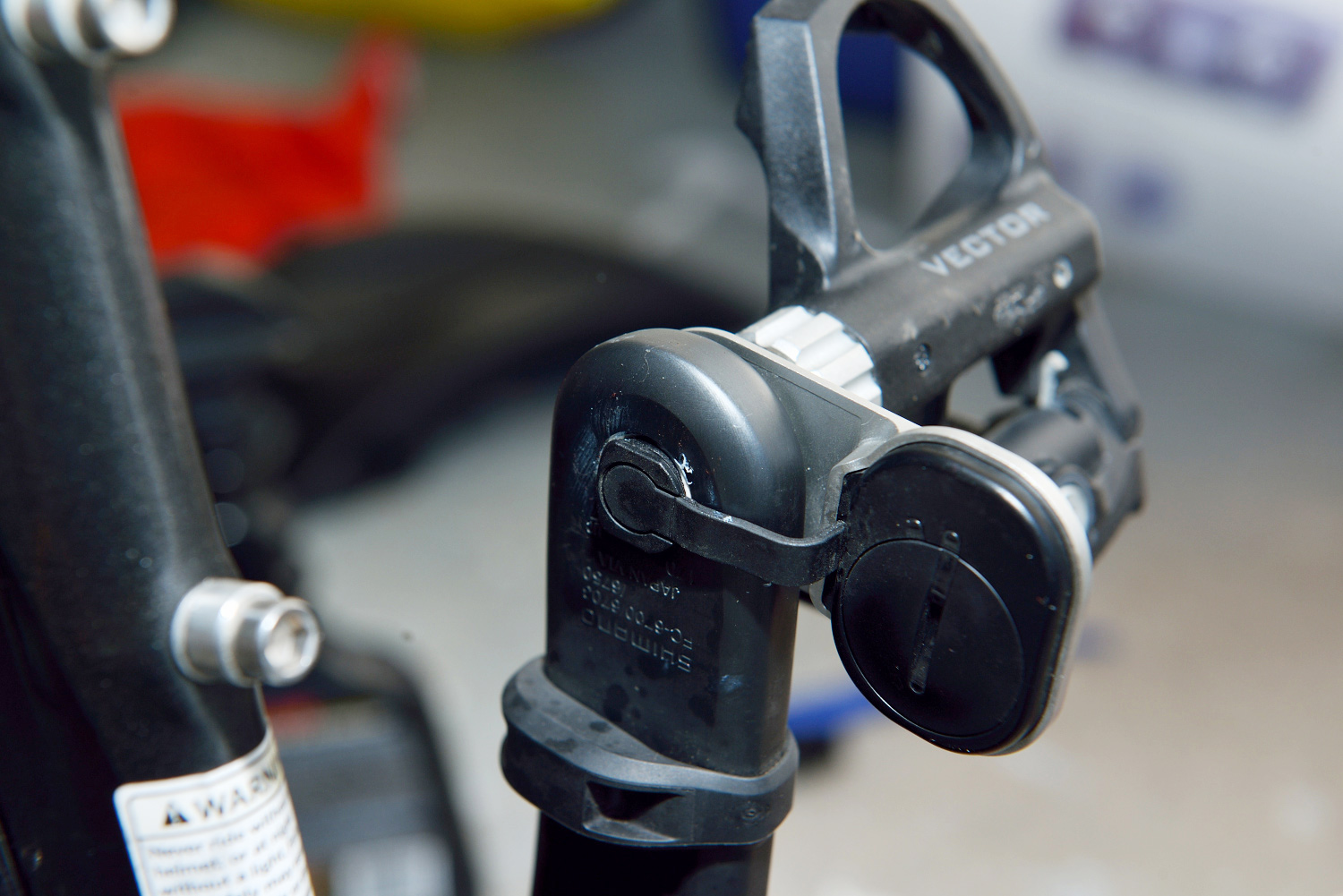 Plug in the electronics. Wash your hands, you're done with the dirty work.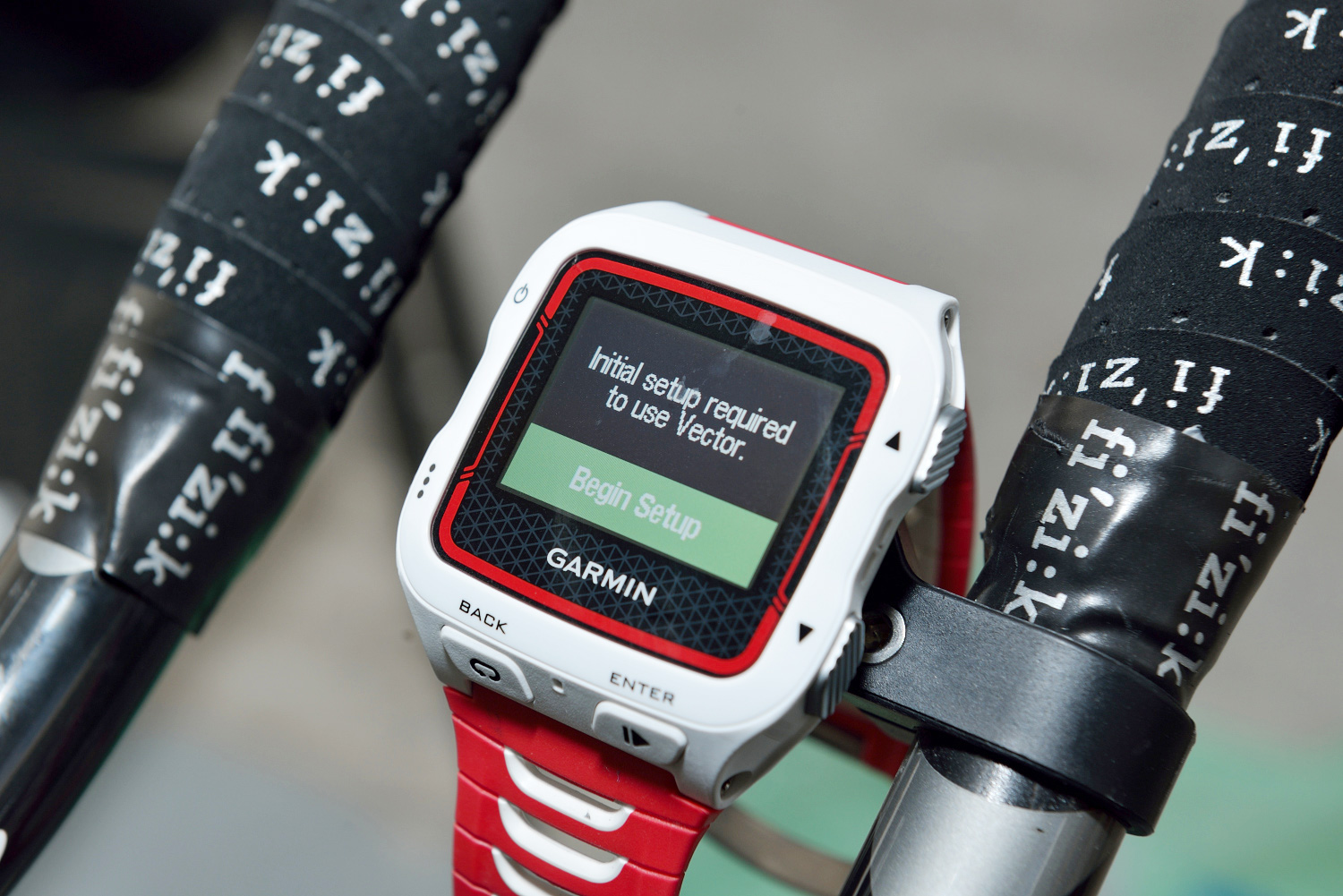 New Garmin units will detect that the pedals were reinstalled. You can force this screen by either unplugging the pod for the longer time or taking out the battery for few seconds.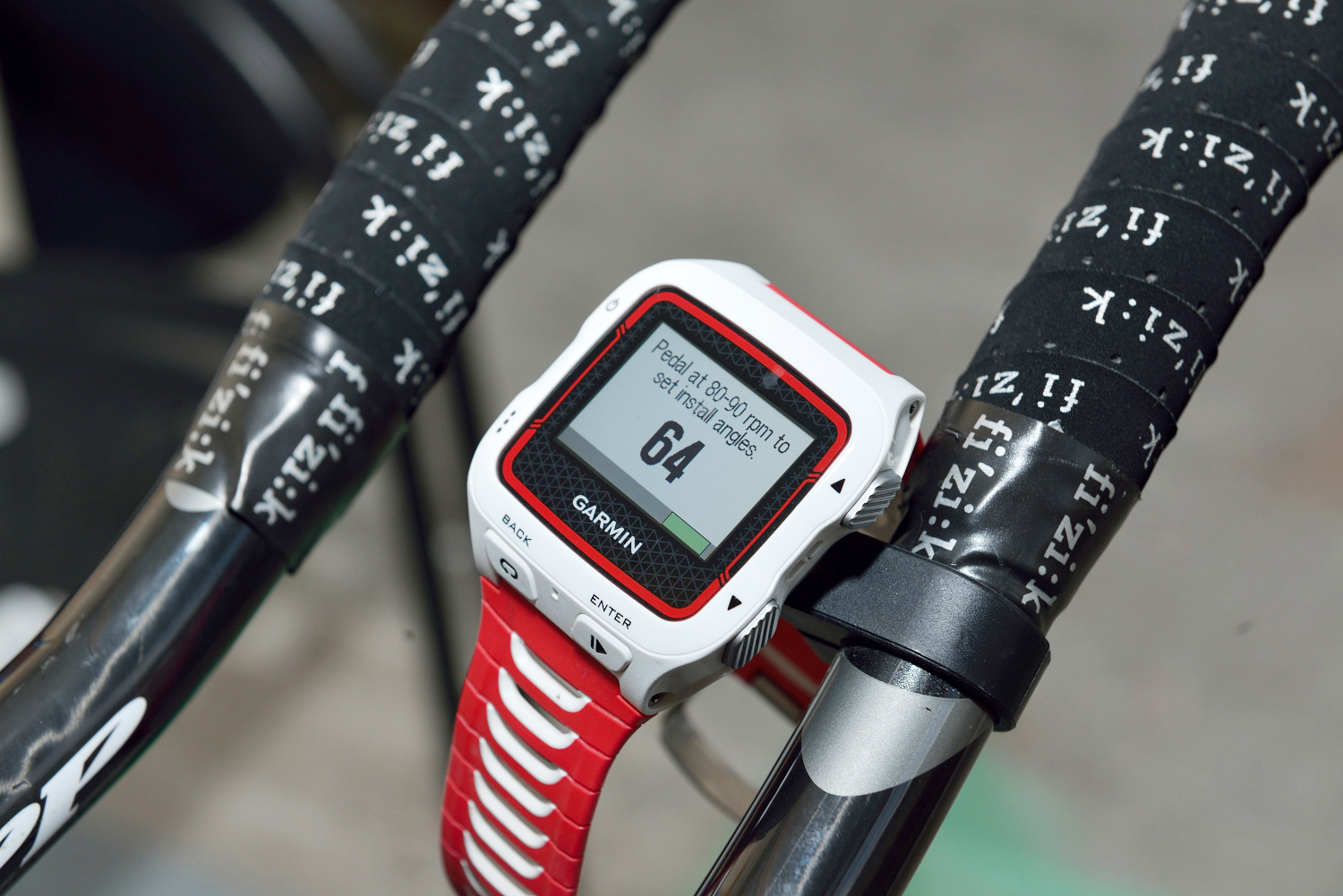 Get on your bike and spin for a short time. It was difficult to go fast enough while holding the camera though :p.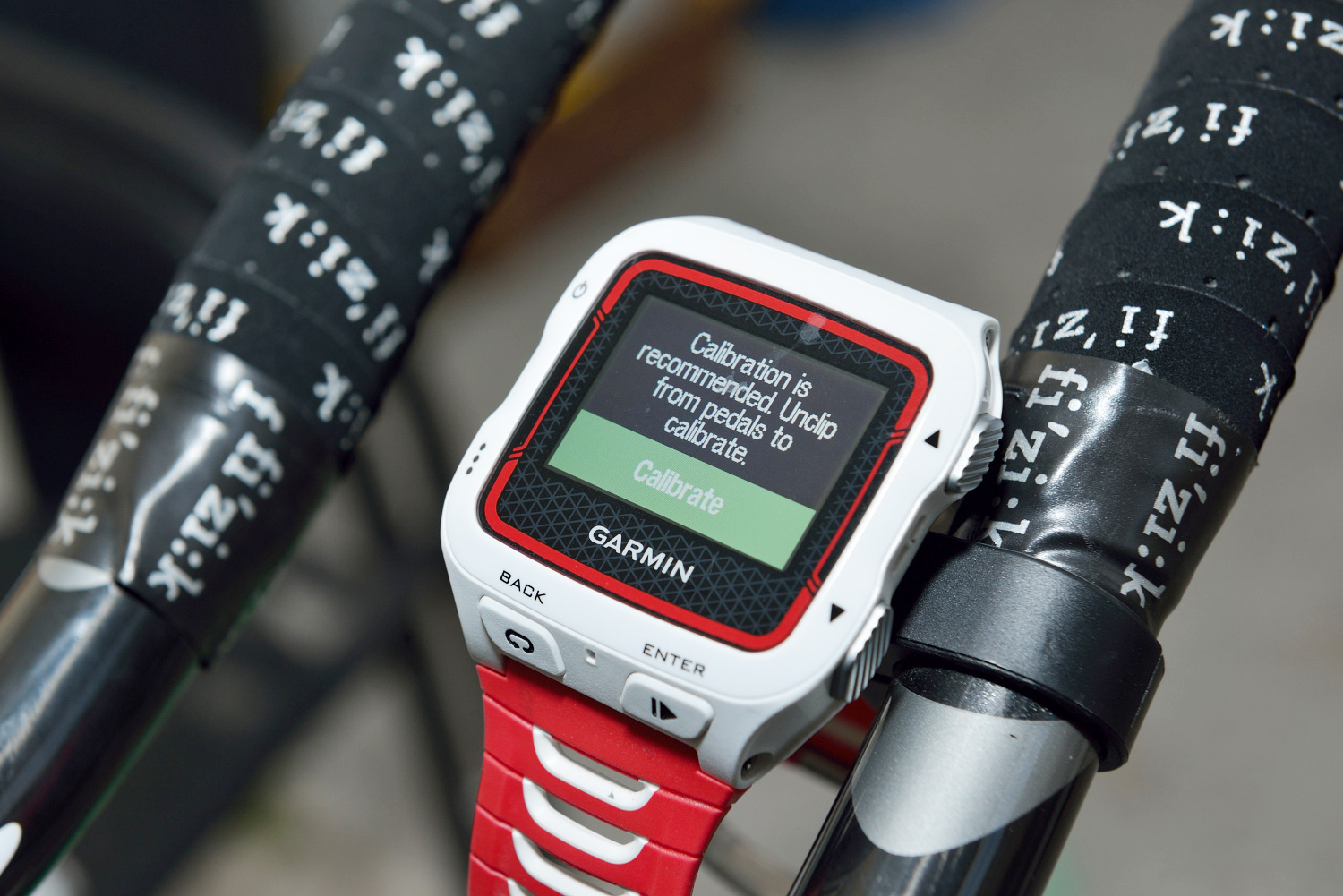 Unclip your shoes, place the crank arms in 3-9 position and hit calibrate.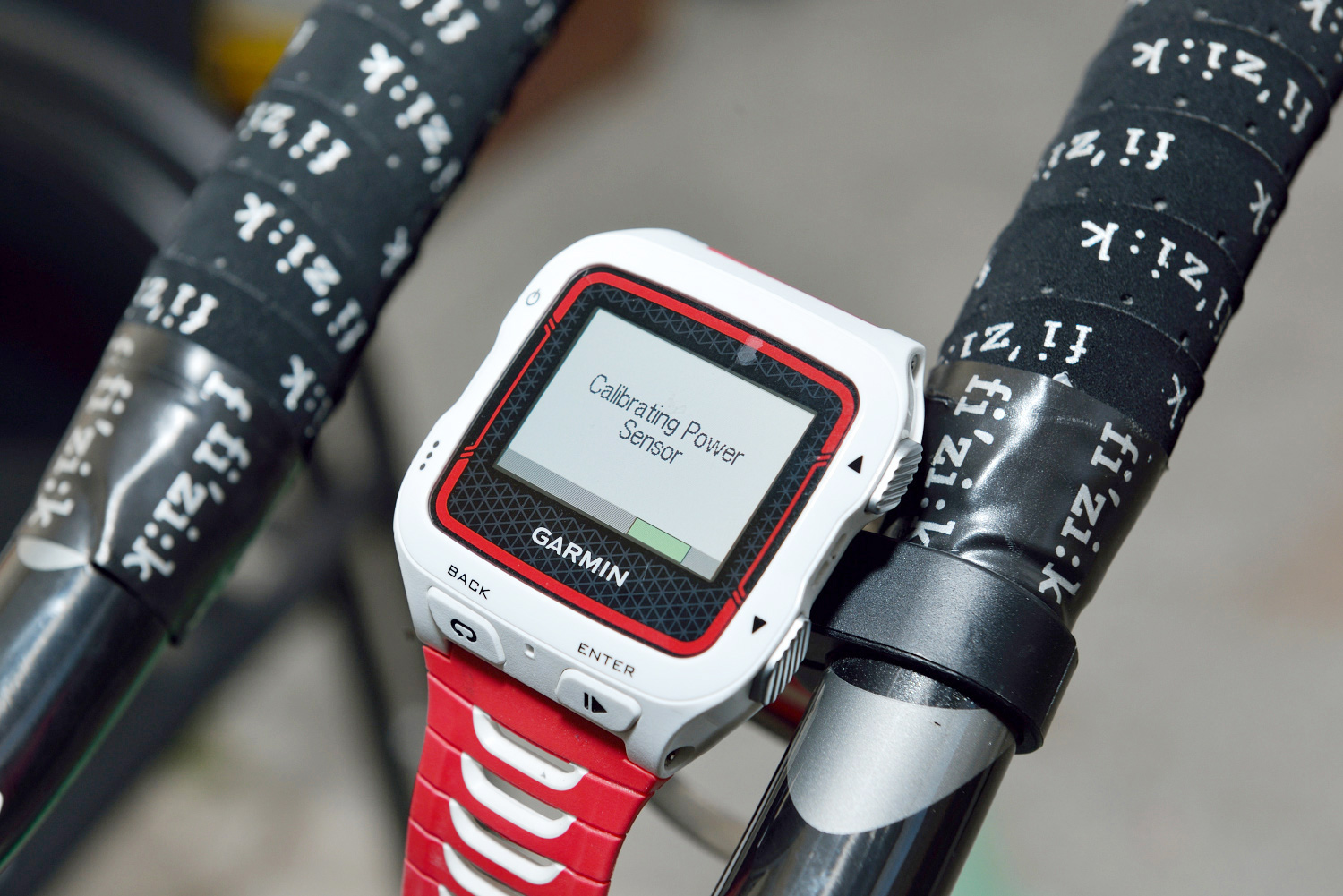 This will take few seconds.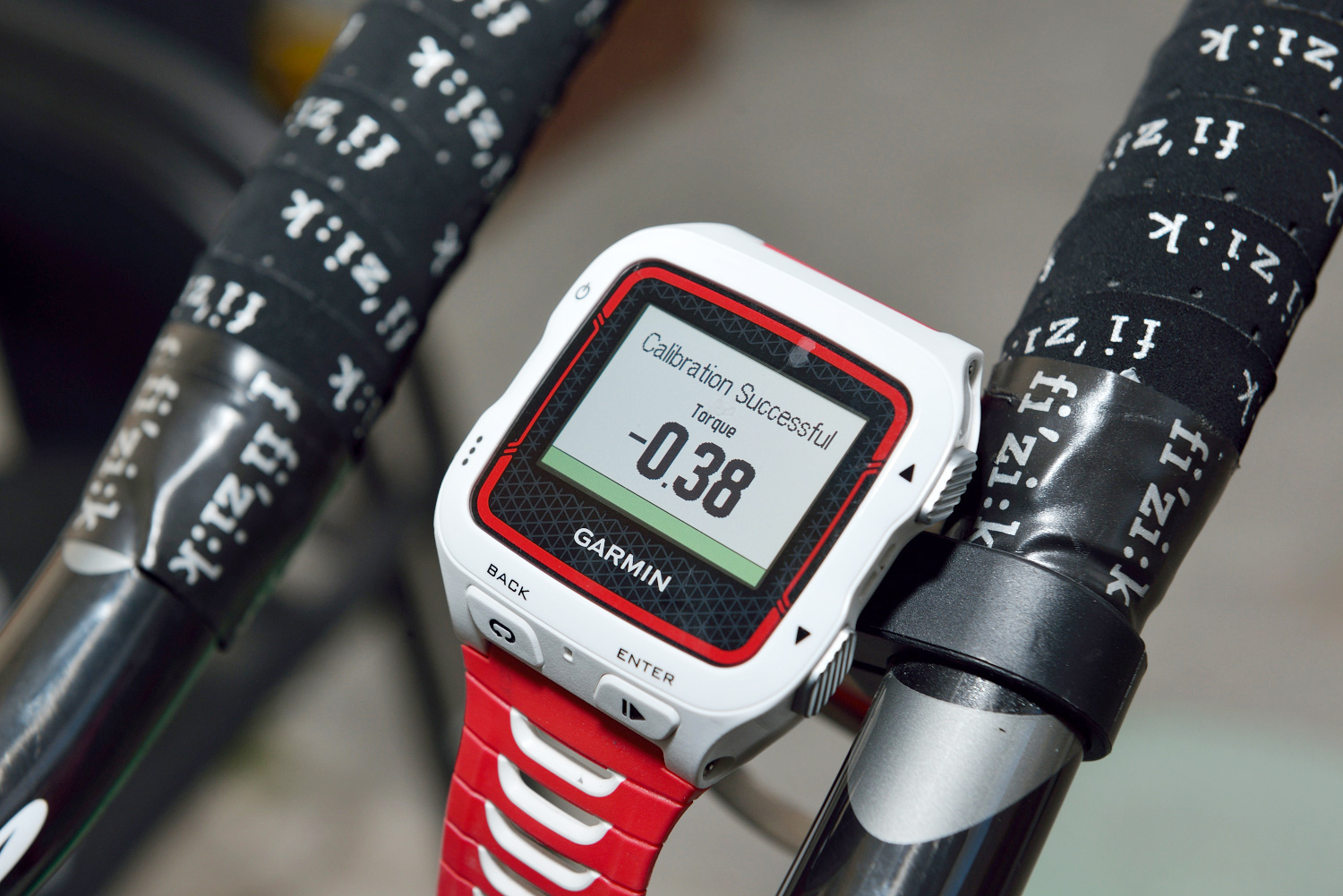 Calibrate again after 20 - 30 minutes of cycling, otherwise you might receive wrong data. This is due to the pedals settling down while you cycle. On my last ride at some point it started to show 100 watts less than it should. After the calibration (stop, unclip, calibrate, go) it was all good again. Just a reminder - calibrate every time you are starting the workout.