I've been keeping myself quite busy over the last few weeks. First of all I'm back on training after I recovered from North Shore Marathon, but more - we've planned a trip for 3 weeks in a row. I must say, it is little challenging to manage training schedule while traveling, but I think I'm getting better at it ;).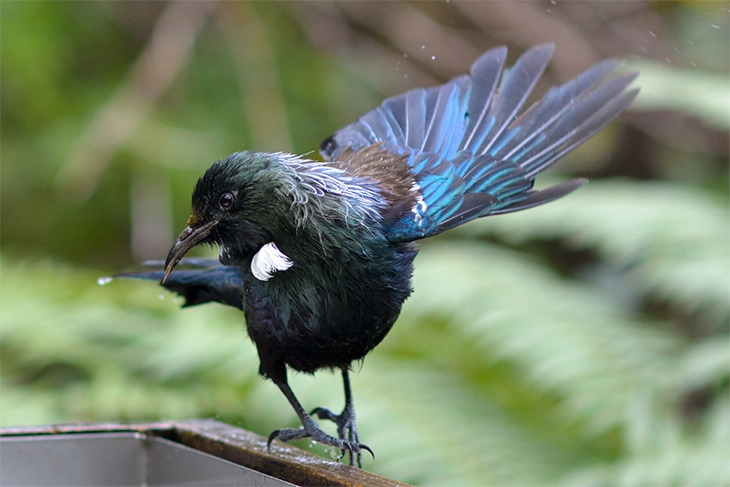 Never thought that I will be watching birds ;). New Zealand really is remarkable!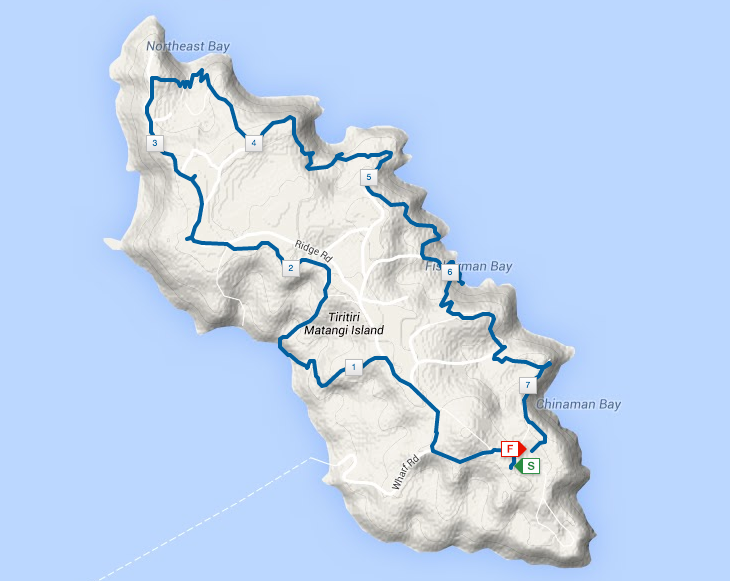 I've managed to squeeze in short run around the island.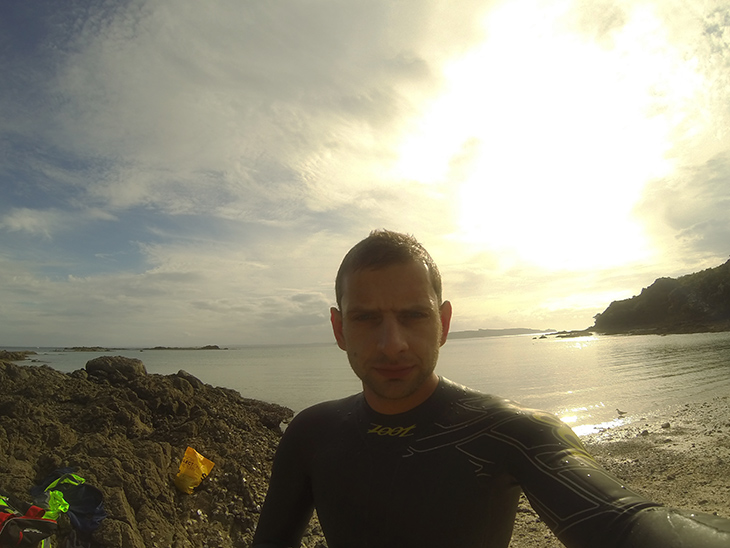 And even first open water swim of the season.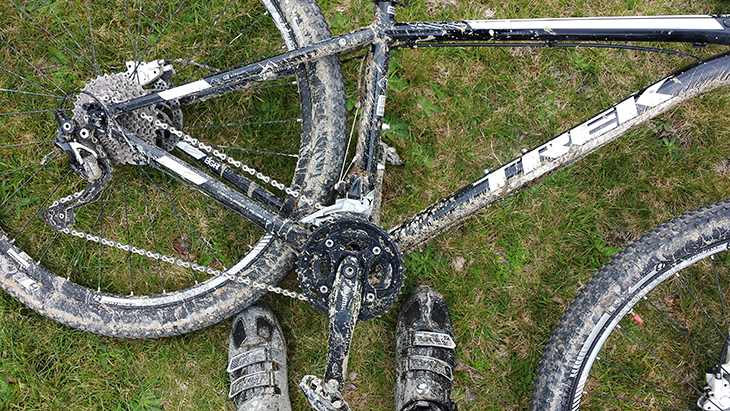 Week later I've done some cycling. By "some" I mean Timber Trail - beautiful point to point 110 bike ride. Spread across two days.

The trail goes through many scary suspension bridges.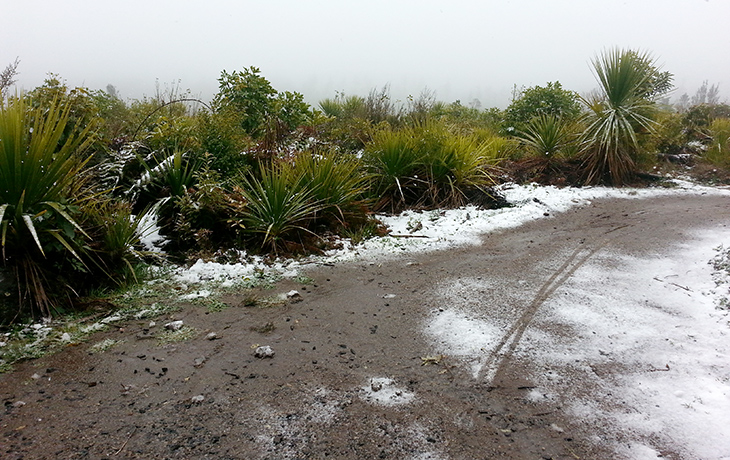 And snow. My hands frozen so I couldn't take many photos of an ankle-deep snow. True winter!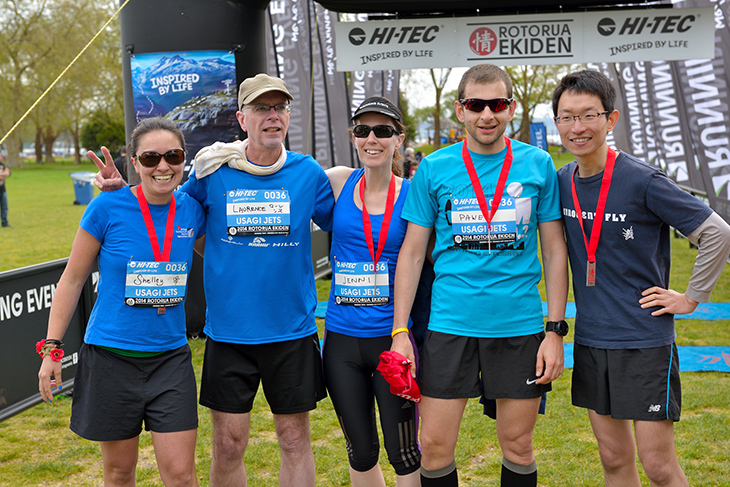 Week later I was in Rotorua taking part in relay marathon.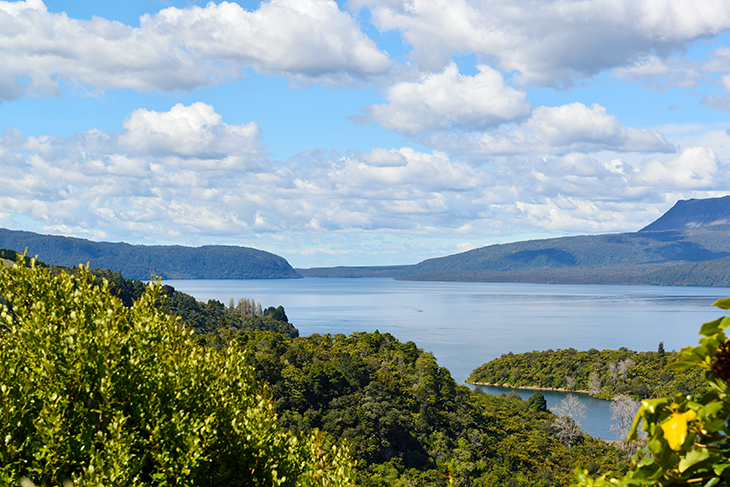 And some more open water swimming. I've broken 17 minutes for 1km for the first time in my life! Last Sunday I've run half marathon on tired legs as a preparation for Auckland Marathon, that is going to happen in 10 days! Exciting.