I've been waiting for this holiday for months. When I decided to do Taupo Cycle Challenge this year, I knew it would be the perfect opportunity to take a few days off work and focus on training. After all, Ironman New Zealand is coming!
We arrived in Taupo on Saturday afternoon, and were welcomed by great, sunny weather. Apparently it's still not summer here in New Zealand, but it definitely feels warm. Plus, Lake Taupo is breathtaking. Period.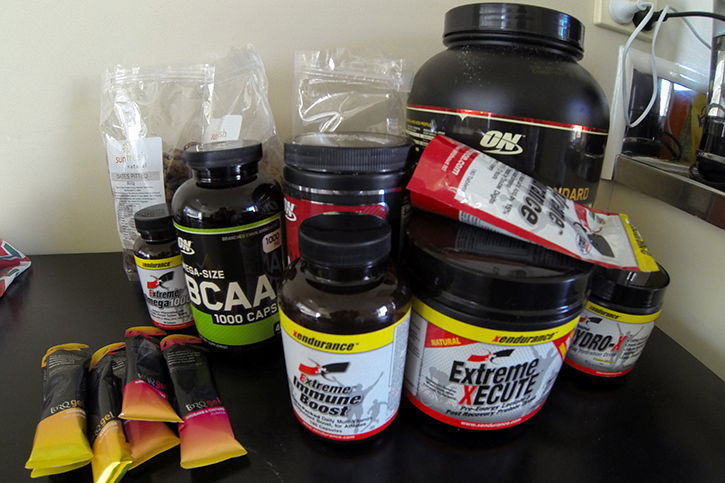 The most important part - food. We brought everything that the body needs ;). Ok, just supplements and snacks. Then we went shopping and filled up the fridge. Yep, normal people on holidays dress-up, dine out and stay in pubs till late. We brought only sport clothes and bags of pills! On Saturday I only managed to squeeze in a 1 hour easy run. Not that much, but it was the longest easy run since Auckland Marathon. My left leg (calf especially) still hurts a little and I didn't want to make it worse.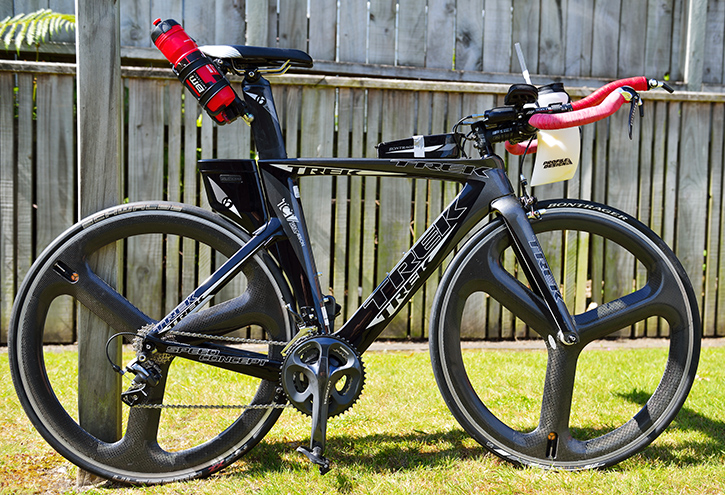 Sunday started with a long bike ride! I finally had a chance to test my new wheels and they are purely awesome. The Ironman bike course, on the other hand, not so much. The road surface is really bad, to the point where my wrists hurt a lot simply from holding my handlebars. The course consist of two laps from Taupo to Reporoa, so you have to survive that shitty road twice! I planned to do the whole 90 km ride, but it turned out they are replacing some surface around 6 km before Reporoa. I really hope that they will put something better this time. Also - for people doing Half IM distance race here in 3 weeks - I hope they will actually finish the roadworks by then. On the bright side - it's quite a quiet road, with not that many cars passing by and with a wide shoulder on the majority of the ride. Since I was a little short on the distance, I decided to cruise along the lakefront for a while.


Training was not over, as I went for short off bike run. 20 minutes was more than enough this time. Bricks do hurt! The goal of that session was low intensity volume and I nailed it. 141 BPM average on the bike with perfect 90 RPM average cadence. Average speed wasn't too high - only 30km/h, but that was not the goal on that day. The day finished with a quick 20 minute swim in the lake and then an hour long relax in the hot pools (they also had a cold pool there - exactly what I needed to aid my muscles).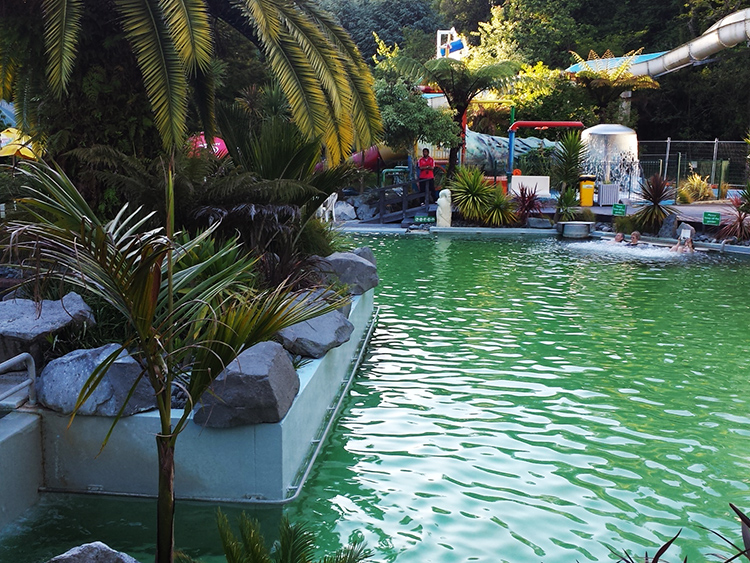 Today I went for an easy mountain bike ride.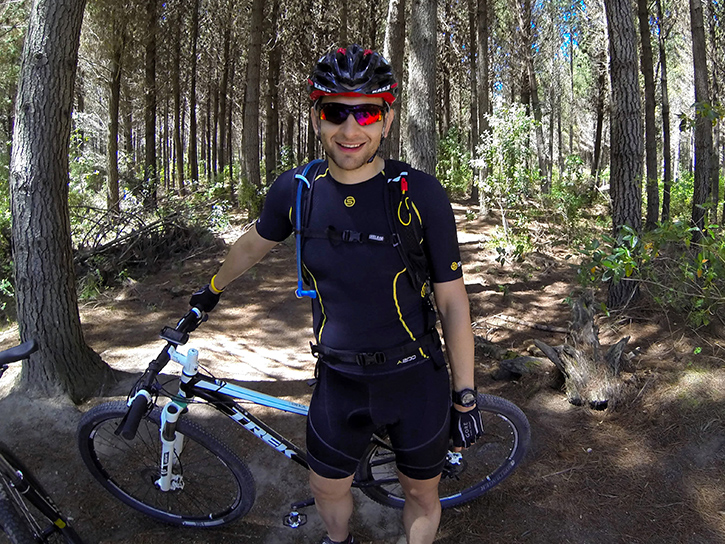 I felt that 90km from yesterday a little, but other than that it was quite a good time.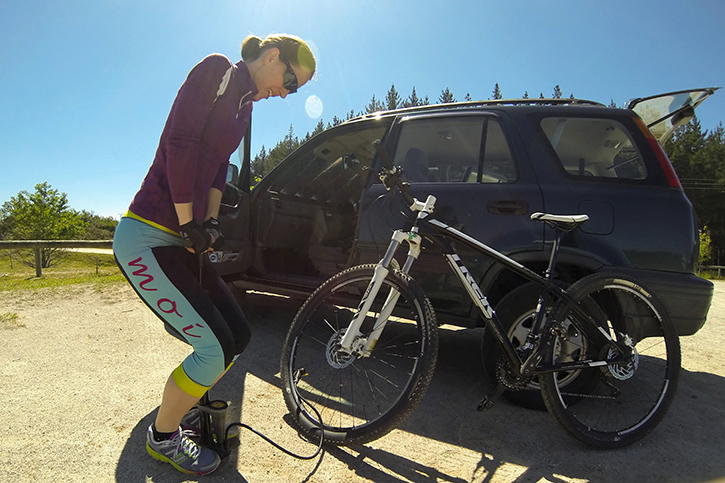 Plus, I had a support crew ;). JK - she actually wanted to test her muscles. In the afternoon - another session in the lake, this time around 40 minutes. 3 days here, 5.5 hours of training so far. I'm loving every moment of it.